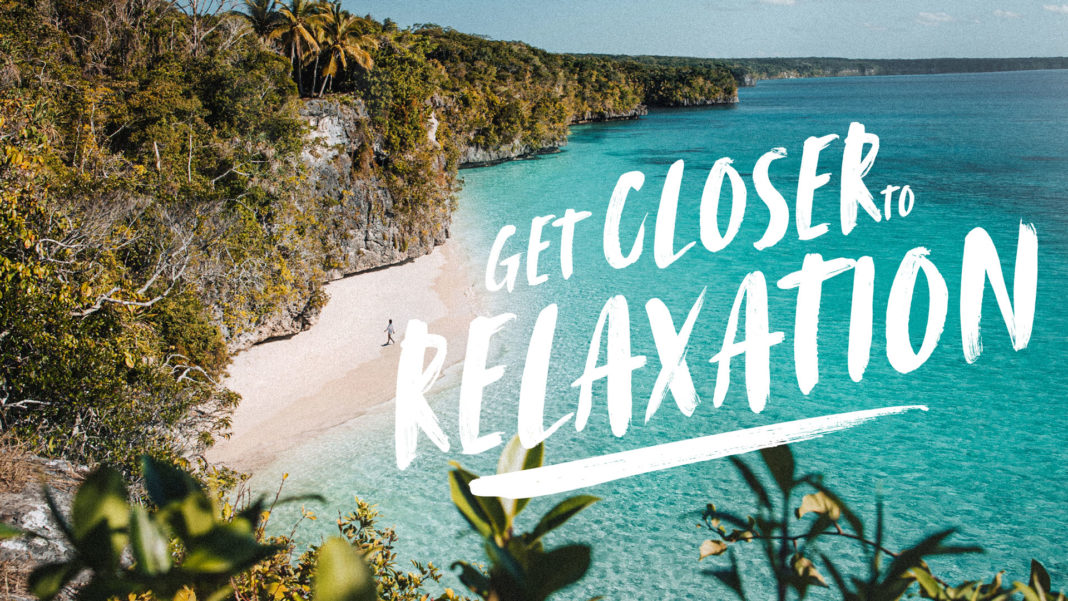 New Caledonia Tourism, the official tourism board of New Caledonia, is thrilled to unveil its latest branding campaign, "Get Closer to What You Love," targeting the Australian and NZ markets. This captivating campaign aims to attract Australian and New Zealand travellers to the stunning destination known as the "Caillou" (the pebble). In addition to inviting them on an authentic and immersive journey close to home, "Get Closer to What You Love" emphasises the emotional connection that our neighbours develop with the destination and their loved ones during their stay. By showcasing the diverse array of attractions and unique offerings of New Caledonia, the campaign aims to captivate various pre-defined traveller profiles.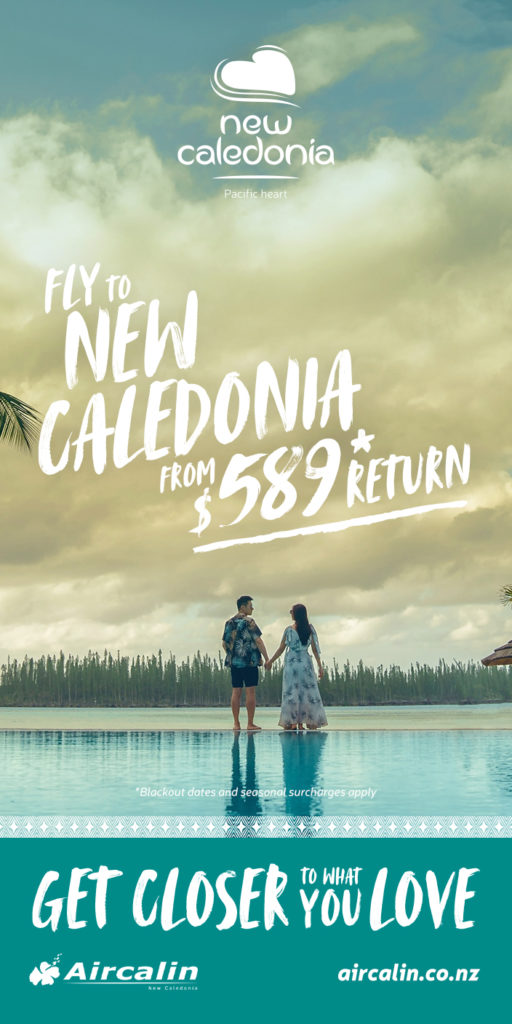 Find what you love in New Caledonia
Discover what you love in New Caledonia tailored specifically for Australian and New Zealand travellers, the message of this new promotional campaign is simple: get closer to what you love in New Caledonia. "Get Closer to What You Love" serves as a reminder to our neighbours that a guaranteed change of scenery awaits them just a few hours' flight away. Whether traveling solo, as a couple, with family, or with friends, they are invited to reconnect with their loved ones and embrace the essence of life through an authentic and diverse journey in this truly unique destination. Nature, culture, relaxation, adventure, wide open spaces, flavours, encounters, and rejuvenation—the good things in life are closer than you think in New Caledonia!
A campaign based on market study results
This unprecedented campaign leverages a positioning study conducted in Australia and New Zealand at the end of 2022, refining the identification of traveller profiles likely to be interested in the destination. "Connectors" seeking cherished family memories, "Discernists" in search of relaxation and exclusivity, "Immersive adventurists" craving cultural immersion, thrilling experiences, and authenticity, and "Nature lovers," couples yearning for responsible escapades in pristine landscapes—these profiles have been clearly identified based on their interests and travel preferences, perfectly aligned with what the destination has to offer.
"Get Closer…" prioritises these travellers, especially those who have previously expressed interest through a contest, newsletter, or engagement with New Caledonia Tourism's digital platforms.
A year-round campaign
Launched in March in Australia and New Zealand, New Caledonia's new multi-channel campaign will be rolled out in several waves throughout the year, utilising various communication platforms such as digital advertising, billboards, radio spots, media coverage, and influencer engagement. This awareness campaign will also be integrated with our multiple sales campaigns in collaboration with key tour operators and airlines. For example, we recently partnered with Aircalin in New Zealand, displaying special airfare offers to New Caledonia on the streets, reaching over 1 million passers-by.
Discover the 2023 campaign video:
ABOUT NEW CALEDONIA TOURISM
New Caledonia Tourism (NCT) is an economic interest grouping (EIG), making connections between its institutional partners and professionals in the sector, to ensure the tourism promotion of New Caledonia at the international level, under its brand " New Caledonia, Pacific Heart". Founded in 2001, the grouping, now under New Caledonia government authority, is based in Nouméa, but also has representation in Australia, New Zealand, Japan and metropolitan France.
Tel: (687) 24 20 80 / Mail: info@nctourisme.com
20, rue Anatole France – Immeuble Nouméa Centre / BP 688 – 98845 Nouméa Cedex
Ridet: 629618-001 / RCS: Nouméa C 629 618