The more you learn, the more you grow!
Committed to support a more sustainable tourism, New Caledonia has chosen ethical and environmentally friendly gifts to engage and encourage learners of the New Caledonia Specialist E-learning programme. Each level of certification gives access to various prizes, from exclusive digital content to download, to a famil in New Caledonia. But most importantly, when a learner reaches the Advanced level (level 2), New Caledonia Tourism will make a donation to the leading non-for-Profit organisation, WWF specifically towards their bush regeneration programme also called SEVE Project.
"Grow your knowledge, your sales, New Caledonia's nature, and awareness"
The SEVE Programme's mission is two-fold:
Regenerate Caledonian bushes and forests and preserve native flora and eco-system
Involve schools and develop sustainability and environment awareness among children.
When you undertake the E-learning programme, you will not only grow your knowledges but will also help grow kids' environmental awareness, help grow native bushes and forests and ultimately help to protect our planet.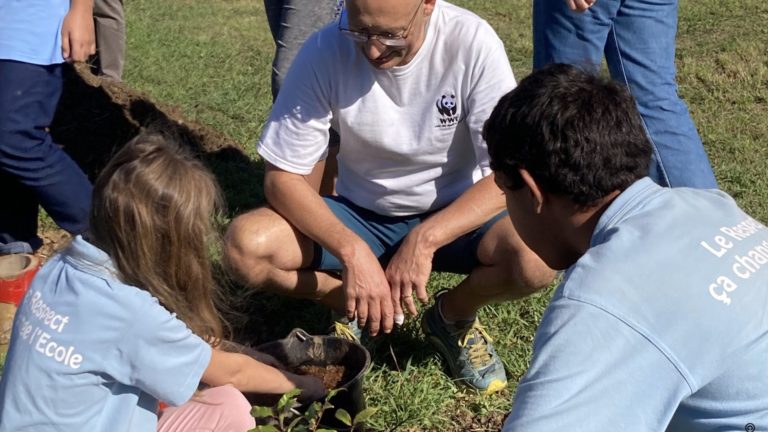 1 — Proficient Status: Digital prizes
This digital package will give you access to 'easy to download' exclusive tools and marketing content:
Immersive content to dive into New Caledonia's atmosphere (music playlist with 100% Caledonian artists, wallpapers, local expressions, etc.).
Tools to promote your certification (email signature and e-diploma to promote your "New Caledonian Specialist 'status).
Sales support (PDF brochures, printable POS merchandise, etc.).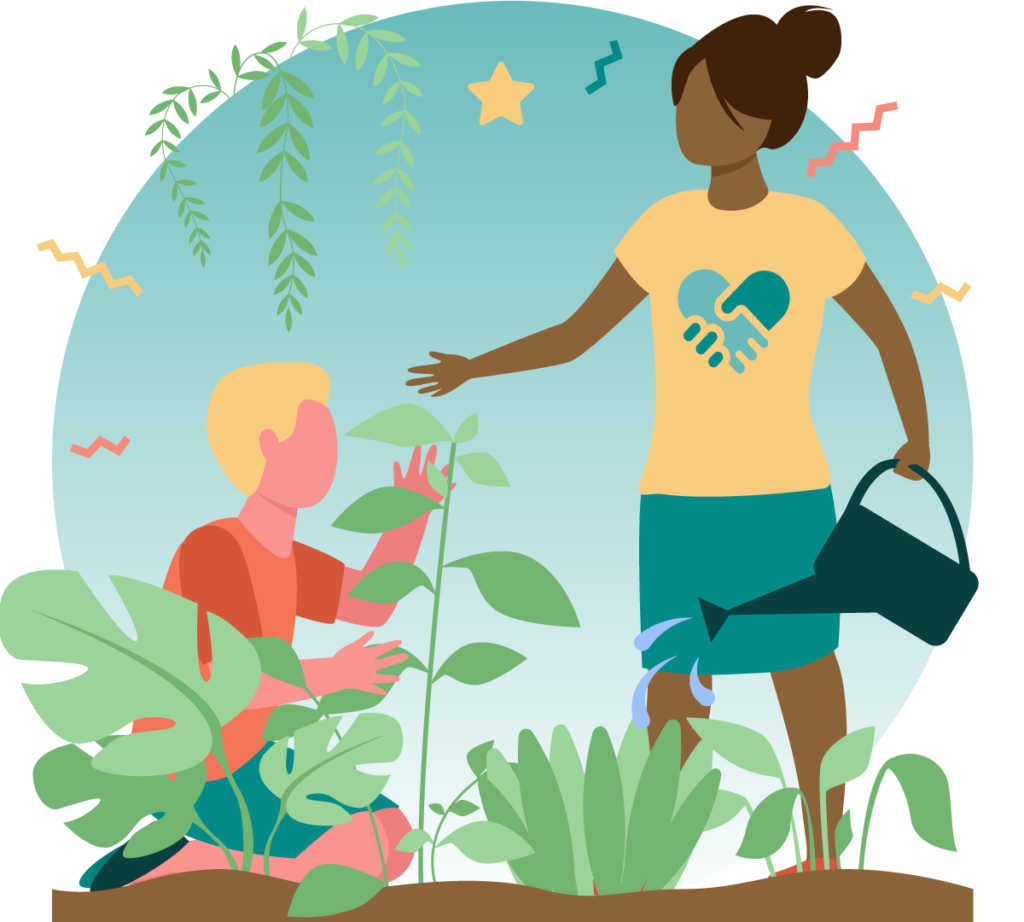 2 — Advanced Status: Sustainable prizes
At this stage, as a reward for your time in getting to know and promoting the destination, this status gives you the opportunity to support an essential cause: the preservation of one of the planet's main biodiversity hot spots.
This year, for each new Advanced learner, New Caledonia Tourism is donating to the NGO WWF to help finance the SEVE programme: an eco-citizen initiative to raise awareness among young people. It involves New Caledonia's schools and encourage them to plant native species, sometimes threatened in their natural environment, on secure land. Since 2020, hundreds of students have been able to replant many endangered New Caledonian species… and the initiative will continue, thanks to you!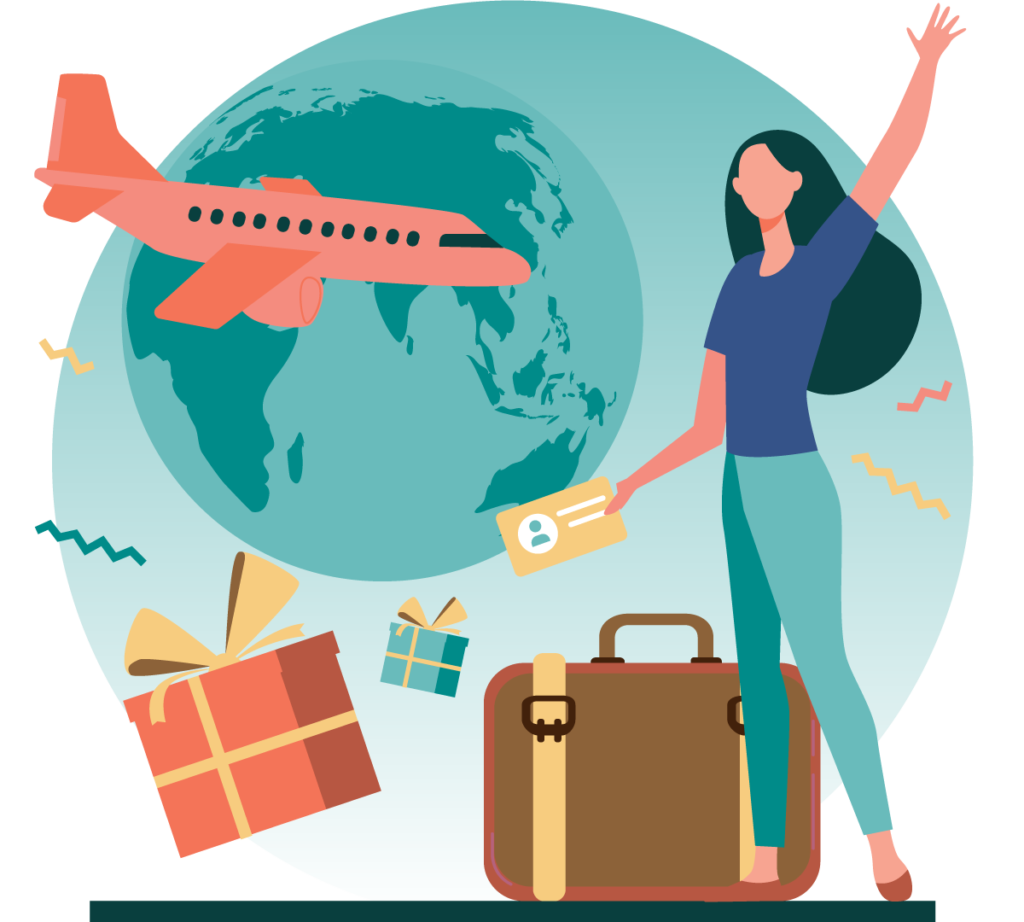 3 — Expert Status: VIP prizes
Last but not least, as an Expert, you become a preferred partner of New Caledonia Tourism. Therefore, you will have priority access to professional events and promotional operations such as:
The famil programme, which each year, will see several experts discover New Caledonia in real life through an in-depth organised tour including transport, accommodation, and multiple activities.
Linking you to customers through a 'quote request form' and the list of certified "expert" resellers on our consumer facing website: travel
Surprise gifts and invitations depending on opportunities and events that arise during the year.
Top score: Earn points throughout the programme with quizzes and mini games, compare your results with your fellow learners and reach the top of the leaderboard for a chance to win extra prizes. On December 31st, the top 3 scores of the year will win a surprise prize worth $300! To multiply your chances of winning, complete the 6 modules before the end of the year and progress through the status levels of the "New Caledonia Specialist" programme. All scores will be reset on January 1st.