BECOME A NEW CALEDONIA SPECIALIST TODAY
Join New Caledonia Tourism online training programme to boost your sales and enjoy exclusive benefits! Build your knowledge and skills with our fun & interactive online courses and discover everything you need to know about New Caledonia!
Benefits of becoming a New Caledonia Specialist
How to access the training?
Register on this website.
Once validated, log in with your new account.
Refresh the "E-Learning" page: a button will be displayed here.
Unlock a range of unique benefits as you progress to the next status level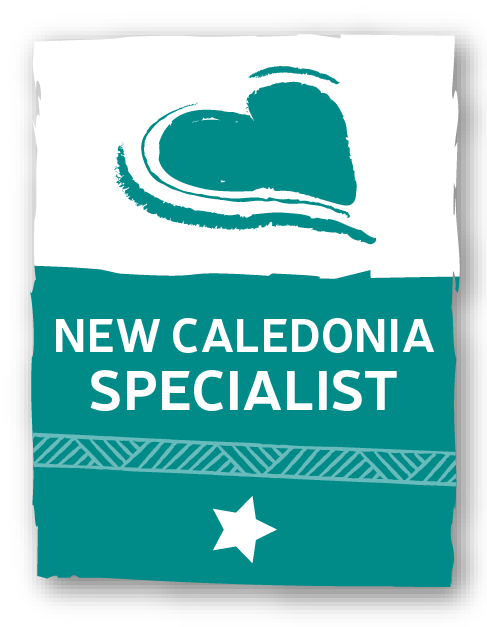 Benefits:
•Digital gifts: wallpapers, email signature, Spotify playlist …
•Specialist diploma sent by email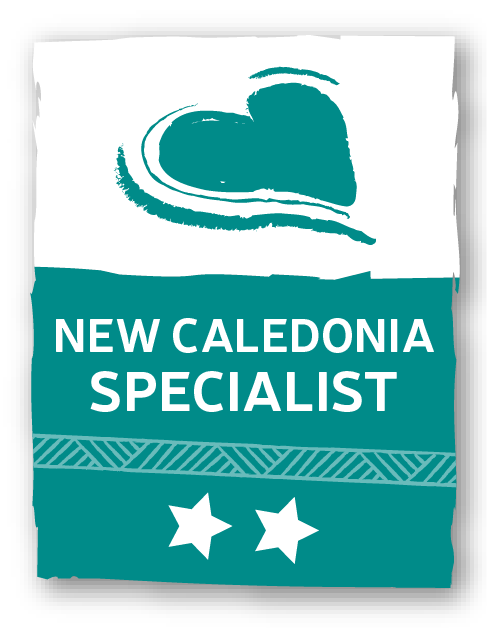 Benefits: •Sustainable gifts: your progress leads to a financial donation from New Caledonia Tourism to the SEVE program run by WWF, which educates Caledonian children about environmental protection by reforesting schools surroundings with native species. •Specialist diploma sent by email •BONUS – Top score: reach the top of the leaderboard for a chance to win extra prizes. On December 31st, the top 3 scores of the year will win a surprise prize worth $300! All scores will be reset on January 1st of each year.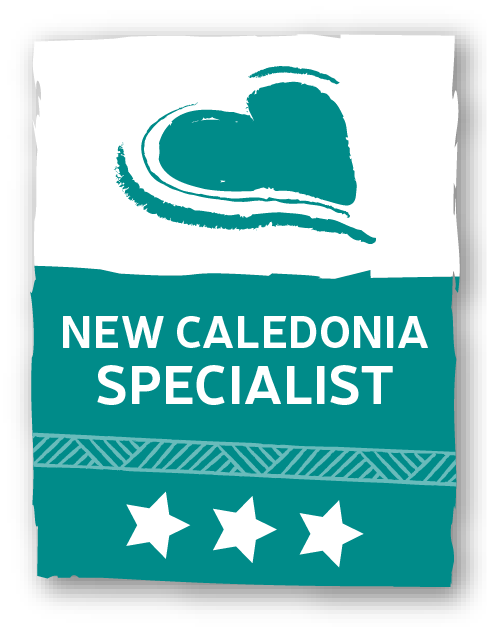 Benefits: •VIP Gifts: – Automatic entry in a draw to attend our upcoming famil. – Privileged contact with the New Caledonia Tourism team – Preferential listing on our consumer website newcaledonia.travel •Printed diploma sent to your office
Our programme has been specifically developed for optimal learning. Each module has a pause / play function allowing you total flexibility. Our modules provide an in-depth insight into the landscape, access, weather, seasons, currency, accommodation, activity and sustainable experiences in New Caledonia.
Training 1: NEW CALEDONIA ESSENTIALS
Training 2: NEW CALEDONIA PRODUCTS
"It was quite good, one of the best and comprehensive training modules that I have done"
"Very in depth and challenges you along the way!"