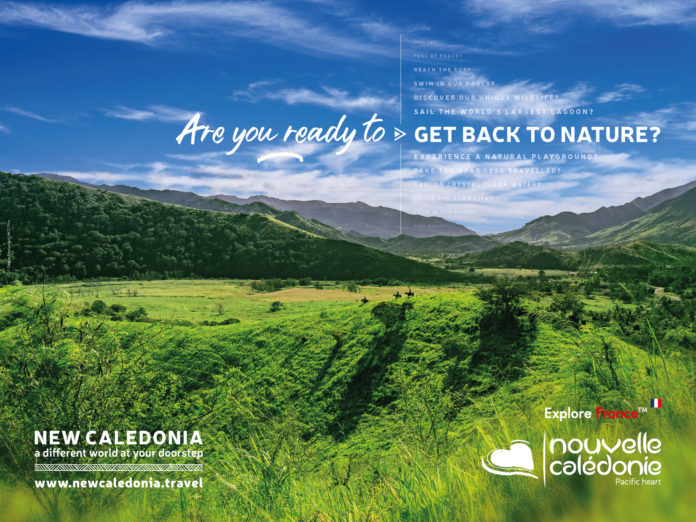 Since July in Australia, New Zealand and Singapore, and from mid-September in France, then in Japan, NCT has started to roll out a new promotional campaign called "Are you ready for New Caledonia?". Its objective is simple: to show all the diversity of the destination with a carousel of 13 unique experiences and to create an urgent craving for travel among foreign customers.
This multi-channel campaign is available in all forms (web and print), and is very apparent on posters in metro stations and shops in Singapore, on social networks and on the radio in Australia/NZ, and soon on the web and French on-demand TV. Although still in the course of deployment, it has already reached more than 9.5 million Internet users!
See the campaign here: https://www.youtube.com/watch?v=tfTNNxLhkSs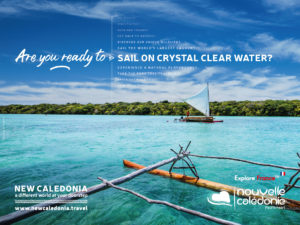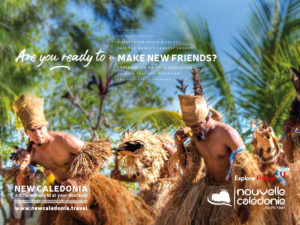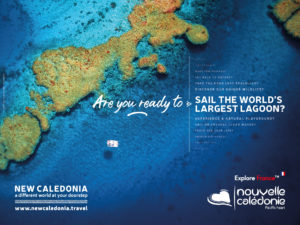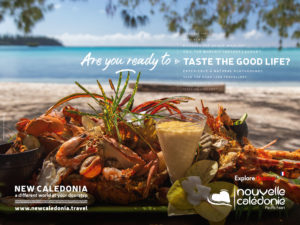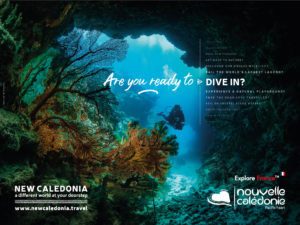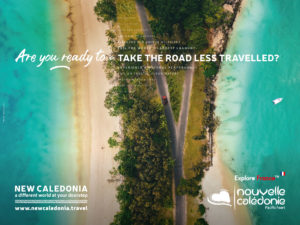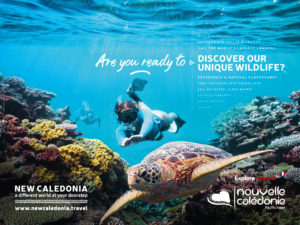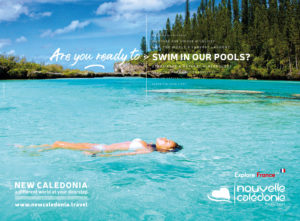 ---
NCT PRESS CONTACT
Rebecca MARCHAL hello@nctourisme.com – +681 2 8123 0777
---

About New Caledonia Tourism
New Caledonia Tourism (NCT) is an economic interest grouping (EIG), making connections between its institutional partners and professionals in the sector, to ensure the tourism promotion of New Caledonia at the international level, under its brand " New Caledonia, Pacific Heart". Founded in 2001, the grouping, now under New Caledonia government authority, is based in Nouméa, but also has representation in Australia, New Zealand, Japan and metropolitan France.